ZAICHEM
welcome to
About Us
ZAICHEM established in 2004 owned by the Yusuf Zai Family. It engaged in Textile Business, Distribution, Trading, Polymerization and reactions for auxiliaries, manufacturing every kind of Chemicals from sizing to finishing and other Specialty Polymers.
Zaichem is one of the well-reputed and established companies in Pakistan. Our company has a proven track record and an impeccable reputation of integrity in the market. This has lead to a well-established customer's base for all products we manufacture, distribute or trade in.
We take pride in marketing and enjoy personal relationships with all our customers be it a major end user or a small trader in.
Zaichem commits to continually improve the value of products and services. Our goal is to deliver quality products that meet or exceed customer requirements while always operating fairly and honestly with customers, suppliers and employees.
Maximize customer satisfaction through innovative products and excellent service.

Ensure cost-effective operations by improving productivity and reducing waste.

Monitor and measure product and process characteristics to verify that requirements have been met.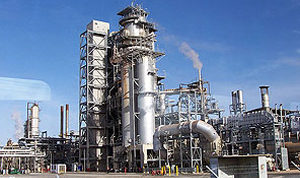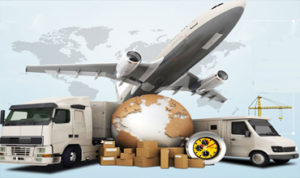 Our proven strategies will give you the 'edge' on the competition. We understand how important your business is to you, and we have the knowledge and experience to craft a product that is worthy of all of your time and effort. Our goal is to give you a product that can bring your products or services to the global marketplace.
Feel free to ask any Questions

Zaichem P-31, 1 KM BEGEWAL ROAD, OPP LATIF GARDEN, 
             MANAWALA, SHEIKHUPURA ROAD, FAISALABAD.
 +92 41 8756216
 +92 321 6626216